We specialize in delivering world-class communications worthy of a Fortune 500 company.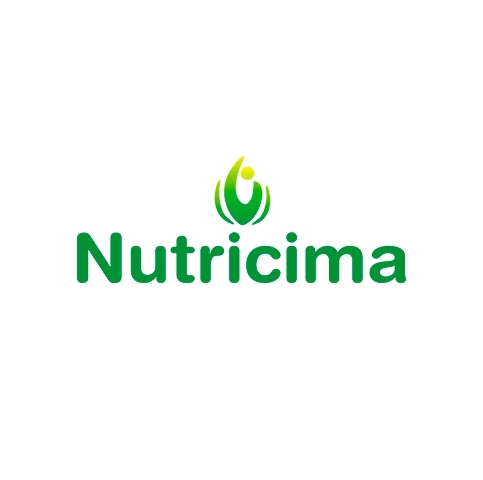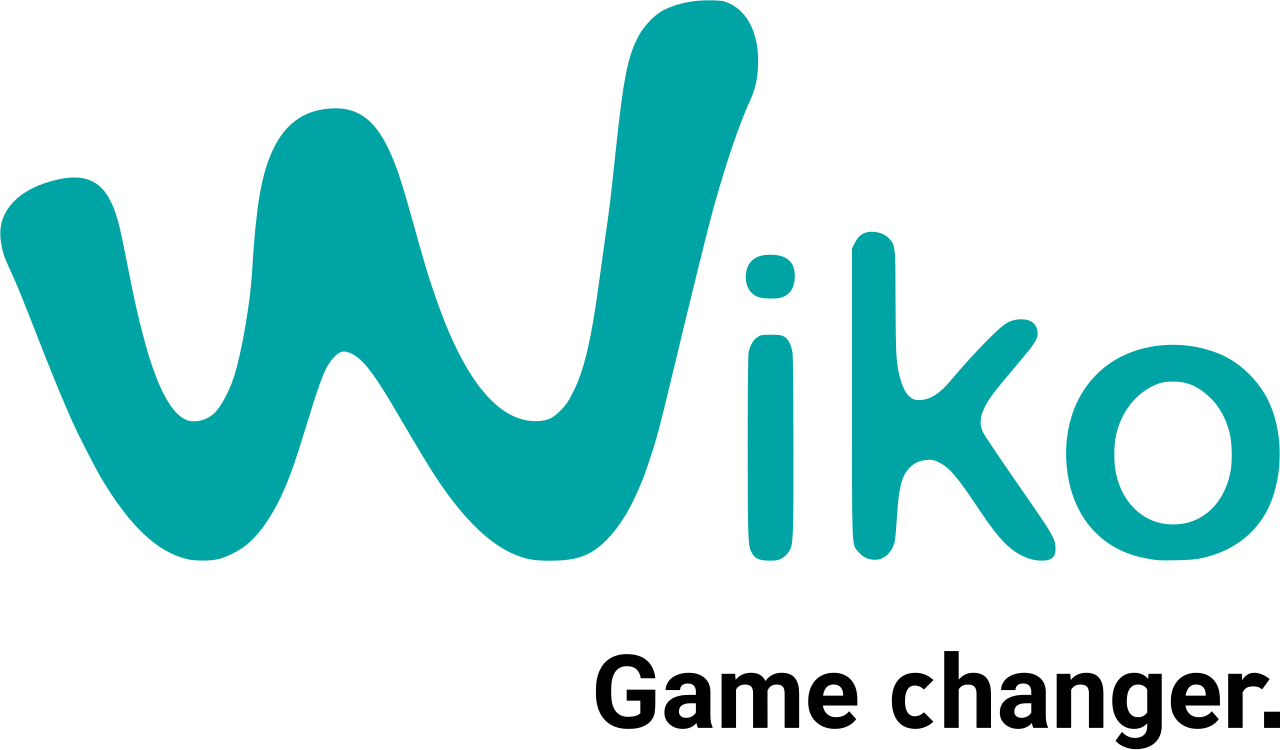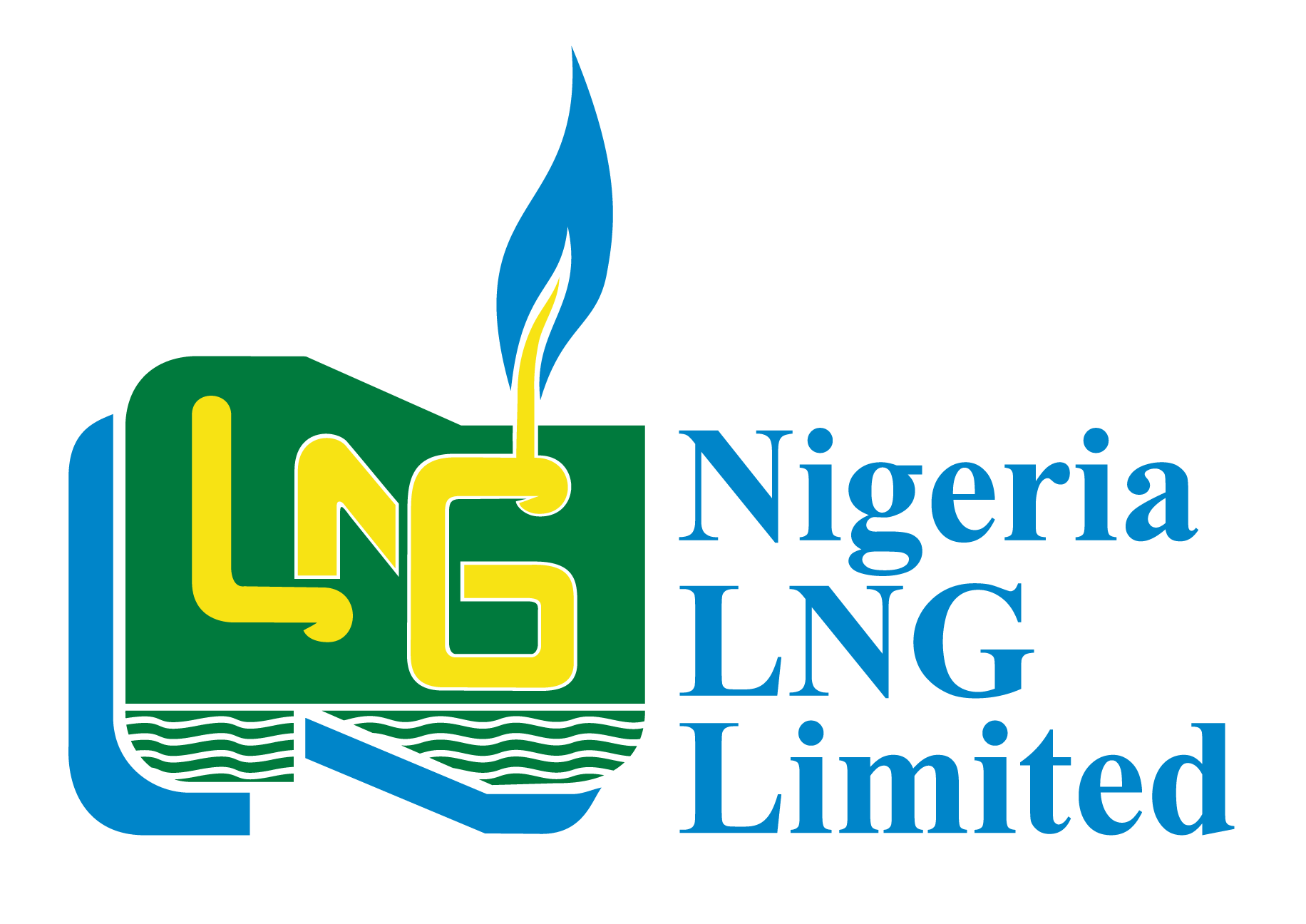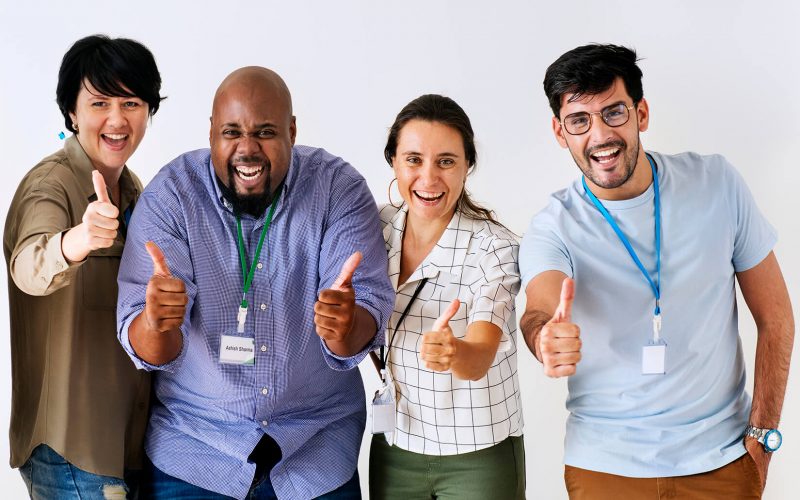 Why The Brandhaus?
In the era of enlightened stakeholders, effective communication with all constituent publics of companies and institutions is not only absolutely necessary but also requires skillful management.
The Brandhaus Communications provides strategic counsel and skilled execution of stakeholder engagement programmes that enable companies relate well with their stakeholders.
We offer a range of services from development of corporate communication strategy, content creation (position papers, speech writing, and documentation) to reputation and identity management.
Here are 4 reasons why you should choose us to give you a real competitive edge.
People

We understand that our people impact the success of our business, and we hire people who are smart, dedicated and committed to The Brandhaus.

Customer Relations

We strive to provide superior client service and ensure that every client is completely satisfied with our work.

Issues Mgt.

We will go the extra mile to help you solve even the most discrete internal issues.

Quality

We are committed to deliver outstanding solutions that add real value and are both effective and efficient.