Our Team
The BrandHaus brings together persons of vast experience and expertise. Our team has a long history of success in Public Relations, Marketing, Account Management, Research, Media Relations and Client Service.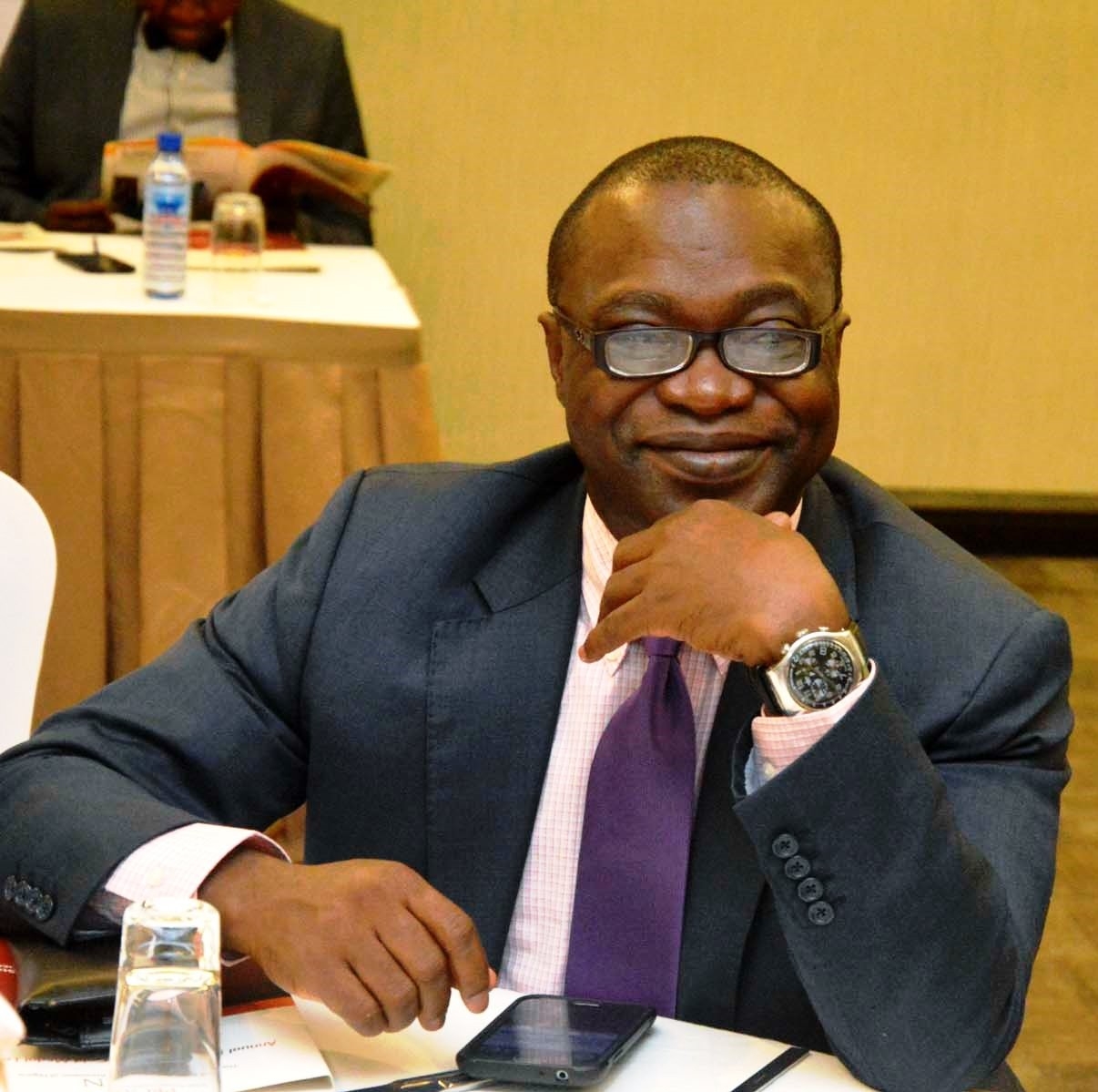 Chido is a communications strategist, journalist, scholar & marketer with extensive media & industry experience consulting in Nigeria & Africa.
34 years of experience.
A respected voice in Nigeria's communication circles.
President of the IABC.
Ex-President of PRCAN.
Member of the NIPR
Member of  CIPR UK
Chidorum Benedict Nwakanma
MD/CEO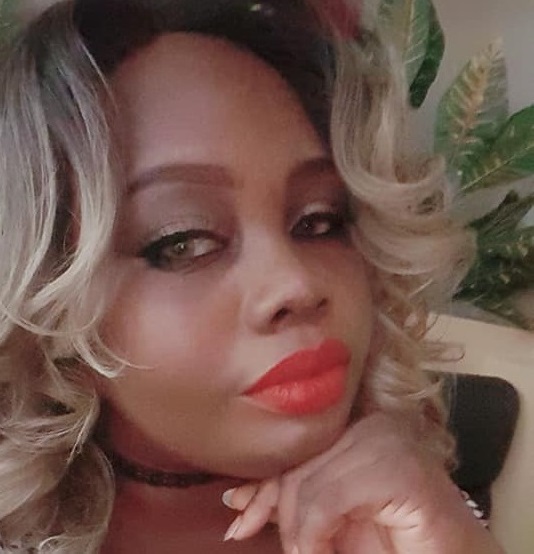 Sonia brings the energy of youth, passion, and a critical eye for creativity.
Sonia has a rich portfolio of works covering graphics, web design, animation and more.
Sonia Nwakanma
Manager, Content & New Media